Welcome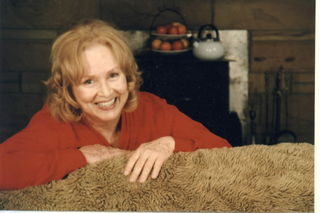 Hello!

Thanks for your interest.

Books are available in hardcover, paperback, and ebook formats.

CLICK on DISCUSSION in the orange block above to reach Q-A pages answering reader questions about Marilyn. DISCUSSION also features bulletins and signing dates.

CLICK at right panel bottom to reach the EMAIL feature.

I hope you'll visit again, to see what's new.


Photos and graphics appearing on this website are copyrighted. Contact M.R. Miracle, current owner of rights to MY SISTER MARILYN, previously held by Algonquin Books of Chapel Hill.